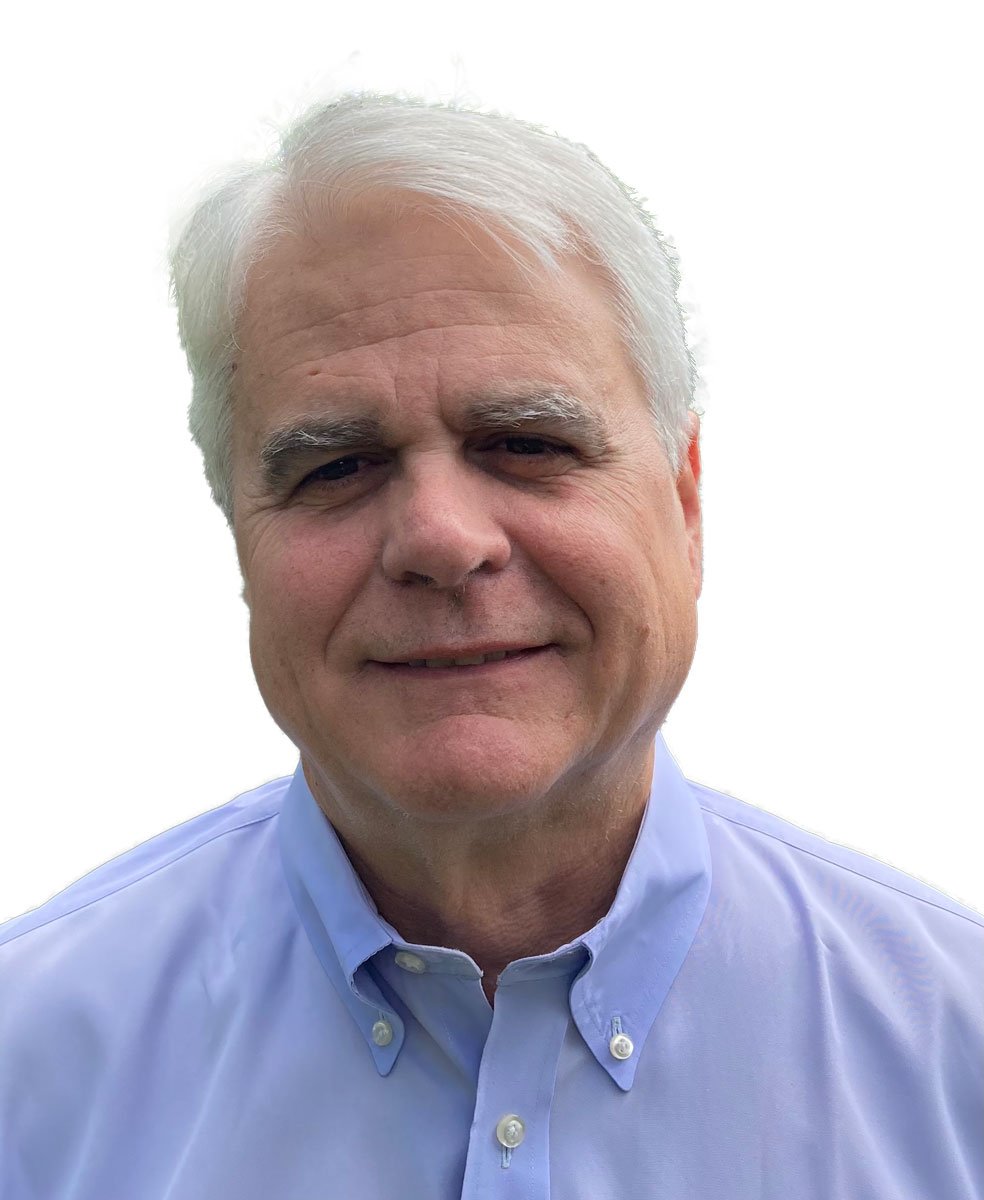 TOM MORRISON, National Sales Manager
After an extensive national search, SDC is pleased to announce the hiring of access & architectural hardware industry sales veteran Tom Morrison as our new National Sales Manager. Tom will be responsible for all major accounts, distributors and security and hardware representatives.
"We're very fortunate to find someone with Tom's unique career experience that combines access & architectural hardware expertise with independent sales organization and factory sales management success," stated Shane Geringer, SDC's President and CEO. "His demonstrated proficiency in managing high performance sales teams will allow him to hit the ground running for SDC."
Tom began his career more than 35 years ago as an owner/operator of an independent sales agency specializing in Division 8 architectural builder's hardware products. He gained invaluable knowledge working with architects and end users to develop projects through product application and specifications. He continued to grow his sales & service management and security know-how in low-energy products as a branch manager, business development manager and group manager for a national access hardware manufacturer.
"I am looking forward to joining the SDC team, utilizing my experience as an independent manufacturer's representative, sales manager and general manager, to stimulate the SDC sales teams and help identify new opportunities and increased sales through education and product awareness," Tom explained. "I had occasion to work with SDC in the past and always admired how they did business. They care about their people and customers and it shows. Now, I'm truly excited about the opportunity to help expand their sales volume across the country and pleased to be a part of the team."
As the country recovers from the pandemic, Tom will spearhead the renewal of SDC's sales strategies, wholesale partner initiatives, customer outreach and nurturing of its long-term client relationships.
In his spare time, Tom enjoys an active lifestyle as a devoted touring bicyclist, camper, hiker, snowmobiler and traveler. He's looking forward to expanding his activities that are offered by California's year-round outdoor opportunities.