To Our Valued Partners,
Price List 22 is now available for download.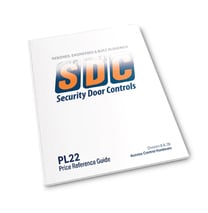 I suggest that where possible, you and your customers place orders now through August 25th, 2023 to lock in pricing and product availability - before the increase goes into effect August 28th.

A limited supply of print copies are available. If desired, select the ORDER IN PRINT button, fill out the form and submit by End of Day July 14th to confirm your order (no exceptions).
Press on,