These two industry veterans add to our commitment to excellence.
We're very pleased to announce the addition of Erik Mosher and Les Neal to the SDC sales team. Both bring unique experience and valuable knowledge by virtue of wearing several hats during their careers in the industry.
Here's a little more about each of them.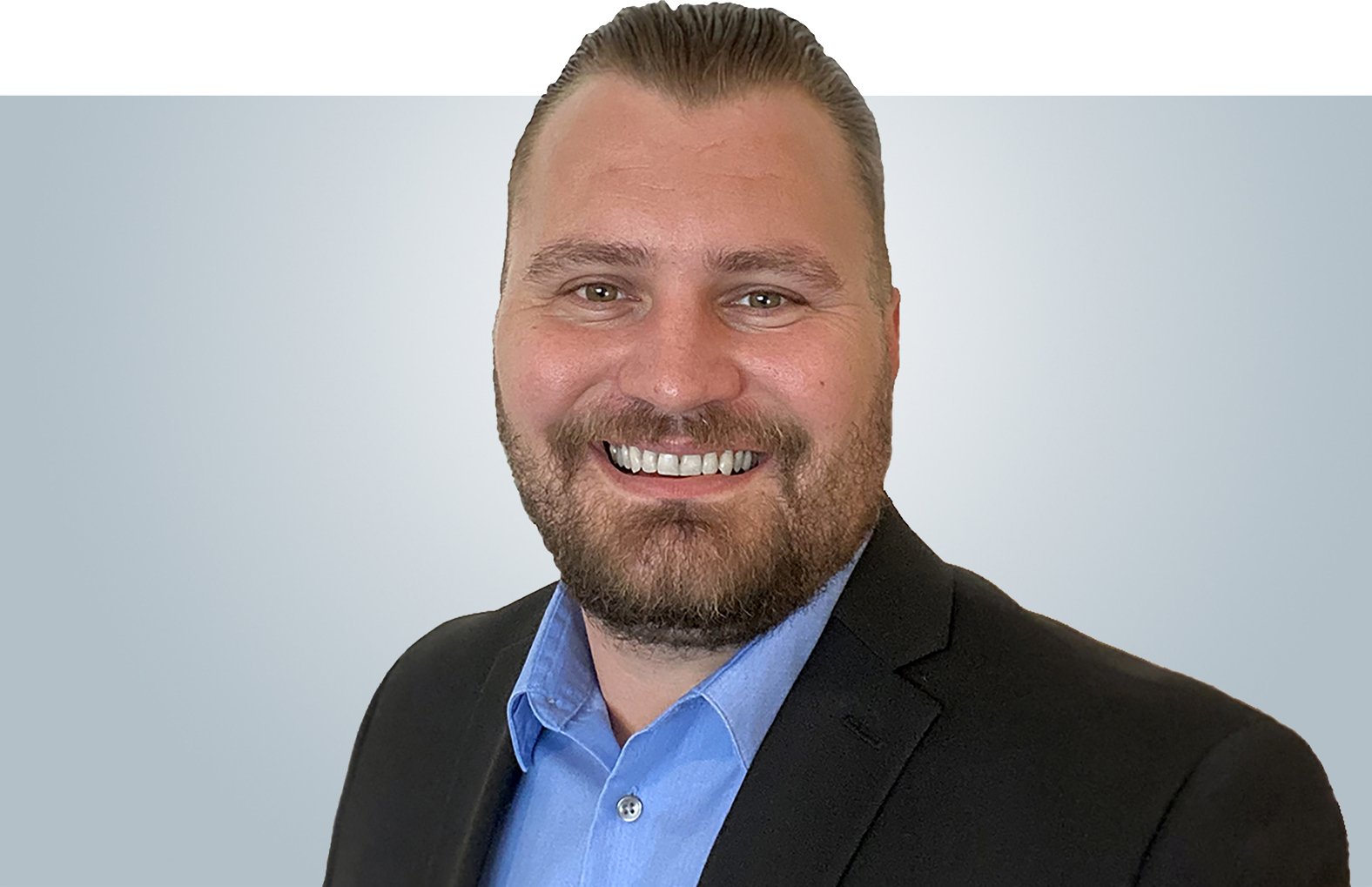 ERIK MOSHER - National Sales Associate
After several years at the customer level as a project coordinator for a physical security integration company, Erik worked as an outside sales representative for a door hardware distributor the last two years. Working with us now at the manufacturer level allows Erik to bring a true understanding of customer challenges and opportunities and how to best respond to them. Look for Erik to visit you in person in the coming future or contact him at: erik@sdcsecurity.com, 800.413.8783 x214.
LES NEAL - Factory Sales Associate
If he seems familiar to you, he should. Back in January, 2020, he came on board as one of our business development managers. Unfortunately, the pandemic reared its ugly head and Les was forced to hibernate until recently. He's back to bolster our inside sales support capability with 35+ years of locksmith, door, frame, hardware and architectural sales experience on behalf of manufacturers, distributors and rep firms, as well installation, facilities management, teaching and institutional locksmith knowhow. Feel free to contact Les for just about anything: les@sdcsecurity.com, 800.413.8783 x296.
Both of these quality individuals are charged with helping you to drive profitable revenue growth of SDC architectural door hardware, access control and security industry business solutions and are empowered to make it happen.