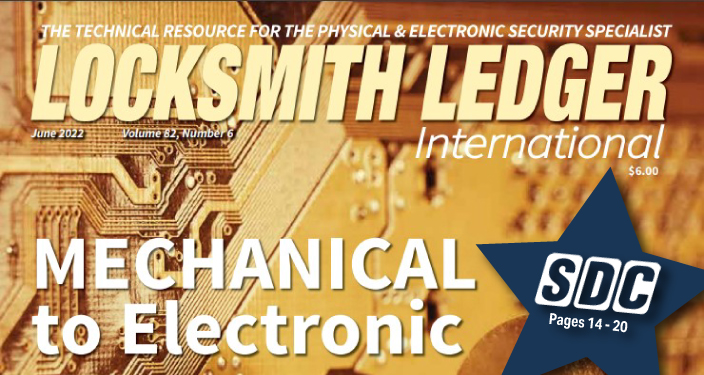 "Bringing Electronics to the Door"
How you upgrade the door is key to minimizing liability and maximizing profit potential.
Volumes have been written and various training courses designed to educate security pros about the proper ways to convert door openings to electronic access control (EAC). This overview is a short summary of recommendations to consider when upgrading any door from mechanical to electronic.
Visit the article to read more!